Last week I scored a great deal on boneless, skinless chicken breasts and ended up with almost 6 pounds. While I could've frozen them for another time, I decided to boil them up to make multiple meals for the week.
I've found that boiling chicken gives the best results for shredding. It only takes about 45 minutes and doesn't require any time hovering over the piping hot stove.
So out of my nearly 6 pounds of chicken, I got 8 heaping cups of shredded chicken.
Here are a few of the recipes (or similar meals) that we made or plan to make: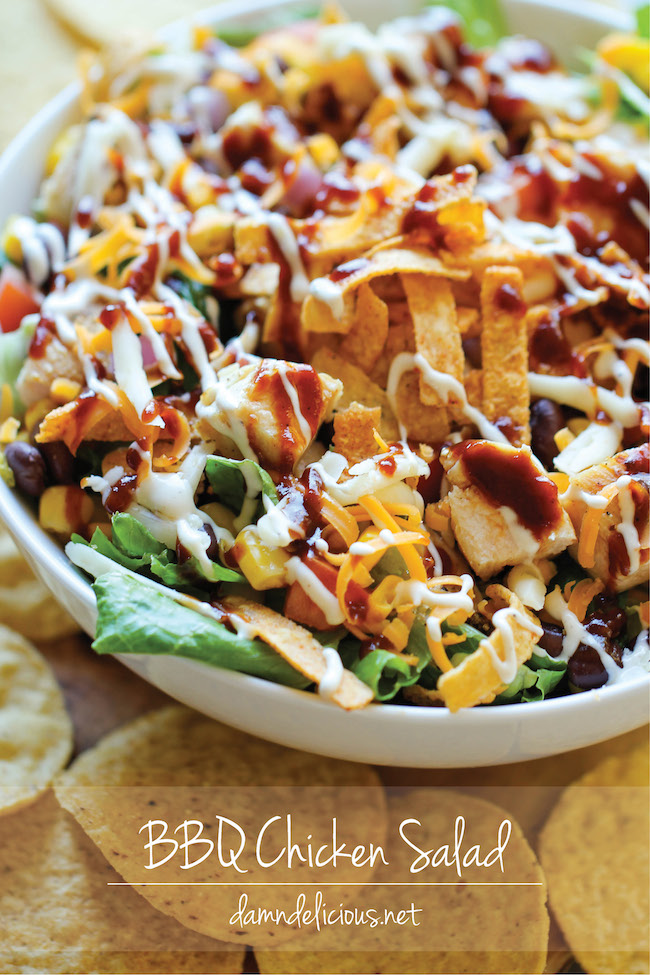 Perfect for lunch! via
Chicken Tacos via
Hawaiian Smokey Sweet Pulled Chicken Sandwiches *drool*
via
Another yummy lunch via
What are YOUR favorite chicken recipes?